Welcome to Coffee News®
We are now online every week! Click the link below to read this weeks' Coffee News edition for your community!
Ringgold, Ft. Oglethorpe & Rossville Edition
---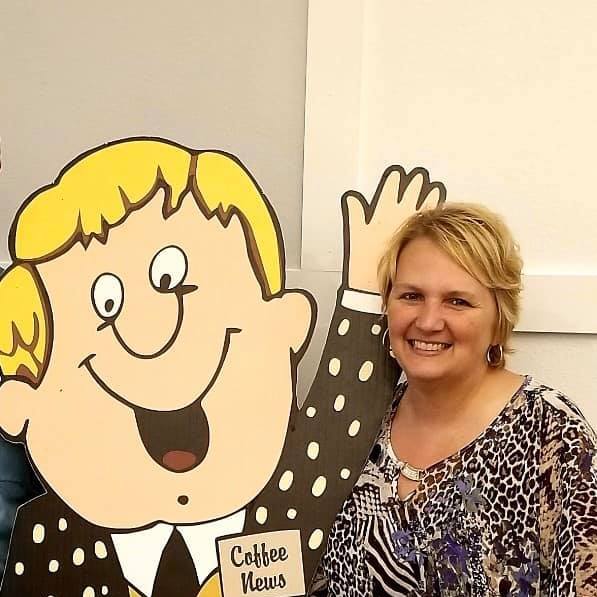 **Important Message to Our Readers**
At Coffee​ News, our priority during this difficult time is the safety of our delivery drivers, readers, and distribution partners.​ We have been closely monitoring the status​ of COVID-19 and related public health and​ safety issues and will continue to re-evaluate​ and re-assess the situation regarding the delivery of Coffee News to our distribution sites. For now, we will continue to deliver as best we can, but the situation is extremely fluid and changes rapidly.
​
We want to offer hope and encouragement to our readers who may not be able to get out and pick up a Coffee News, by offering some small part of their regular routine with this digital version of Coffee News. This is also an additional priority – to support and help our local advertisers, who may be facing major difficulties in their businesses right now. Please support our advertisers as much as possible now and in the future and tell them you found them in Coffee News and you appreciate their support of our positive, community newspaper. Click on the link above to read the Coffee News Edition for your community and see the advertisers for your area.
​
The founder of Coffee News, Jean Daum, had a favorite saying and I think it is more inspirational and important to hear now than ever before – "Onward and Upward"! Be well and let's take care of each other.
​
Sincerely,
Vanessa and Randy Cole, Publishers
---
Coffee News® is an entertaining, upbeat publication filled with unusual news stories, jokes, trivia, amazing facts, and a whole lot more. No bad news here!
It's a weekly, one-page publication (front & back) printed in black and tan. You can find it in restaurants, coffee shops, medical offices, and all kinds of waiting areas. It provides a pleasant way to pass the time while you're waiting for service. And it's free!
Maybe you've seen it? After all, it's printed in twenty-two countries worldwide and distributed to more restaurants than we care to count. Coffee News® strengthens our community by promoting small and medium-sized businesses, and to provide awareness to Local non-profits. By targeting the consumers in the local area, Coffee News® empowers businesses to affordably implement consistent and repetitive advertising that yields results.
Please take a few minutes to explore our site and read more about Coffee News® and the benefits it offers advertisers, restaurants, and the local community.