Welcome to Coffee News®
We are now online every week! Click the link below to read this weeks' Coffee News edition for your community!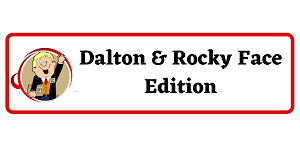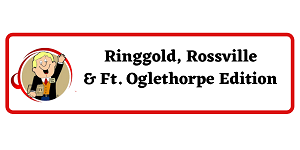 ---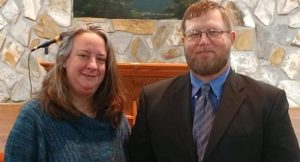 Chuck & Lisa Leedy – Publisher
​Coffee News has been published in the North Georgia area for over 14 years.  We love our communities we serve with our "Fun Paper". Coffee News® is an entertaining, upbeat publication filled with unusual news stories, jokes, trivia, amazing facts, and a whole lot more. No bad news here!
It's a weekly, one-page publication (front & back) printed in black and tan. You can find it in restaurants, coffee shops, medical offices, and all kinds of waiting areas. It provides a pleasant way to pass the time while you're waiting for service. and it's free!
Maybe you've seen it? After all, it's printed in twenty-two countries worldwide and distributed to more restaurants than we care to count. Coffee News® strengthens our community by promoting small and medium-sized businesses, and to provide awareness to Local non-profits. By targeting the consumers in the local area, Coffee News® empowers businesses to affordably implement consistent and repetitive advertising that yields results.
Please take a few minutes to explore our site and read more about Coffee News® and the benefits it offers advertisers, restaurants, and the local community.