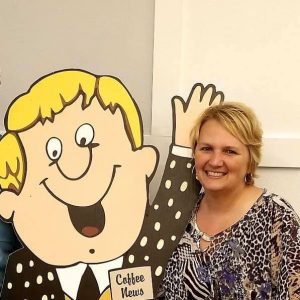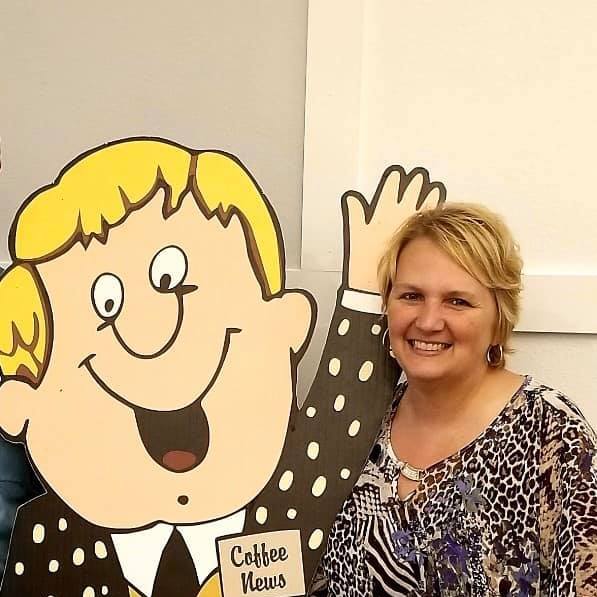 Email: [email protected]
Phone: 706-463-1117
Meet the Publishers…. Randy and Vanessa Cole!
Randy and Vanessa purchased the local Coffee News® franchise in January 2008. We discovered the Coffee News® franchise on the Entrepreneur.com website as one of the fastest-growing franchises in the United States. We thought it was a cool little paper and started doing our research on the franchise. We both were in Law Enforcement at the time but had wanted to own our own business for some time.
We published our first edition in February 2008 in Dalton, GA. Since then, we have 6 editions from Dalton, GA all the way to Chattanooga, TN. We are so glad we purchased this franchise and love hearing all of the positive comments from our weekly readers. We love helping people grow their own company with affordable advertising and that is exactly what Coffee News® offers.
We are thankful for our delivery drivers who deliver Coffee News® each week. They enjoy hearing people's comments about how much they love reading Coffee News®.